C&I SHOW IS A TOP SUPPLIER COMMERCIAL DOORS AND HARDWARE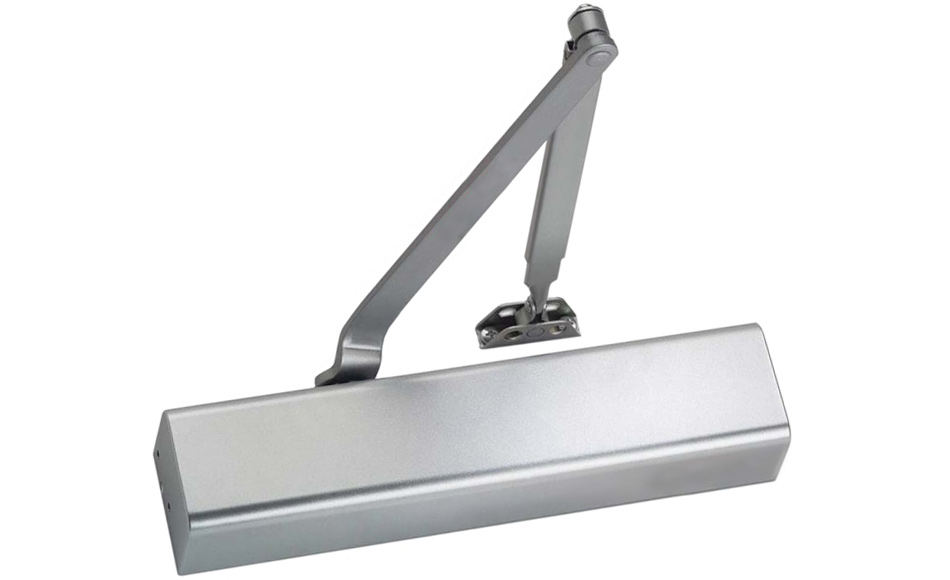 TRULY THE TOP CLASS OF THEIR FIELD, WE GUARANTEE ALL OF OUR COMMERCIAL DOOR AND HARDWARE INSTALLATIONS.
If you are searching for commercial doors, commercial door hardware or commercial security doors in Phoenix, C&I Show Hardware Security Systems, Inc can help! We install hollow metal doors, commercial wood doors, fire rated steel doors and commercial security doors.
THE PERFECT DOORS, HARDWARE, AND ACCESSORIES FOR ANY SITUATION OR LOCATION
DO YOU NEED TO UPGRADE YOUR SECURITY?
Contact Us Today Or Call Toll Free 800-678-8568. We're Here To Help!
CONTACT US
VIEW GALLERY
COMMERCIAL DOORS AND INSTALLATIONS
Arizona's #1 commercial door supplier C&I Show Hardware Security Systems, Inc installs a variety of commercial doors for commercial, industrial and institutional facilities in the Phoenix, Arizona Valley. We can help with the following door types so contact us today!
HOLLOW METAL DOORS
C & I Show Hardware Security Systems provides a full line of commercial hollow metal doors for retrofit or new construction projects in the institutional, industrial and commercial markets.
COMMERCIAL WOOD DOORS
C & I Show Commercial wood doors can withstand frequent use and provides a pleasing appearance for hotels, medical centers, apartment buildings, hospitals, schools and more.
FIRE-RATED STEEL DOORS
Fire-rated steel doors can minimize property damage and control the spread of fire. Metal fire doors are a great alternative to wood when more than your typical 20 minute fire rating is required.
COMMERCIAL SECURITY DOORS & COMMERCIAL DOOR HARDWARE
Commercial security doors are great for areas where containment is required or vandalism is a problem such as police stations, airports, stadiums, holding cells, hospitals, municipal buildings, courthouses and more. We also provide all types of commercial door hardware, including: Hinges, Knobs, Handicap Door Operators, Door Locks, Door Handles, Automatic Door Openers, Exit Bars and more.
COMMERCIAL ACCESS CONTROL SYSTEMS
ELECTRONIC ACCESS CONTROL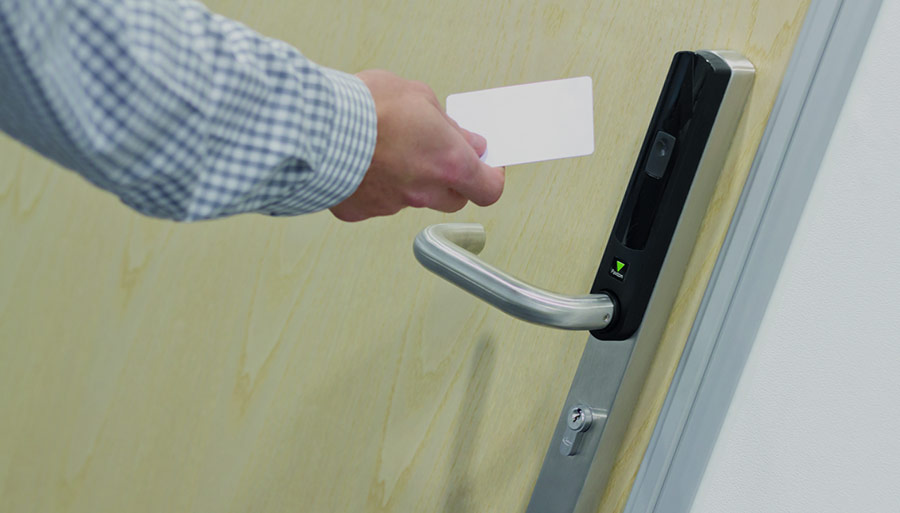 Key card access control and keyless entry systems, also known as, key pad entry systems are the most popular types of electronic access control. Access through your commercial doors is granted through swiping a key card or entering a pin number.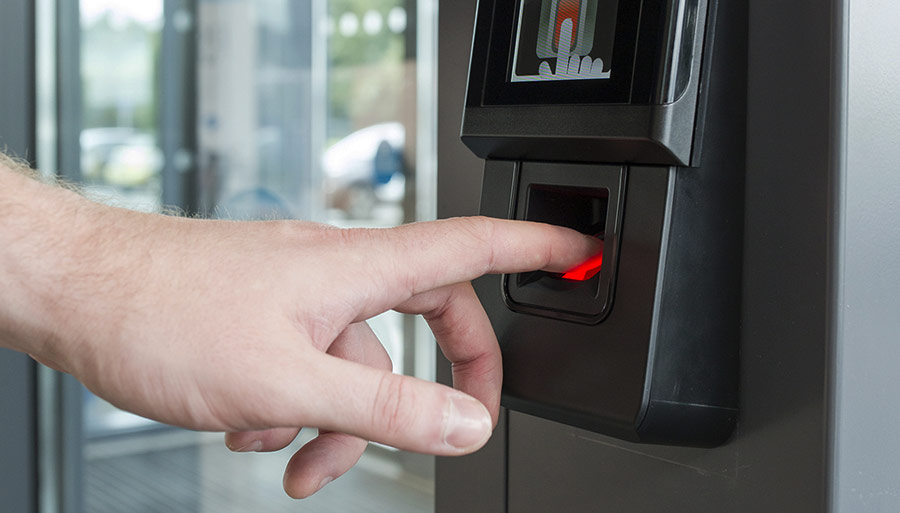 Iris, facial or fingerprint recognition systems are great for access control because there are no pin numbers or key cards to lose. Access to your commercial doors is granted based on unique physical identifiers.