C&I SHOW IS A TOP SUPPLIER OF COMMERCIAL ACCESS CONTROL SYSTEMS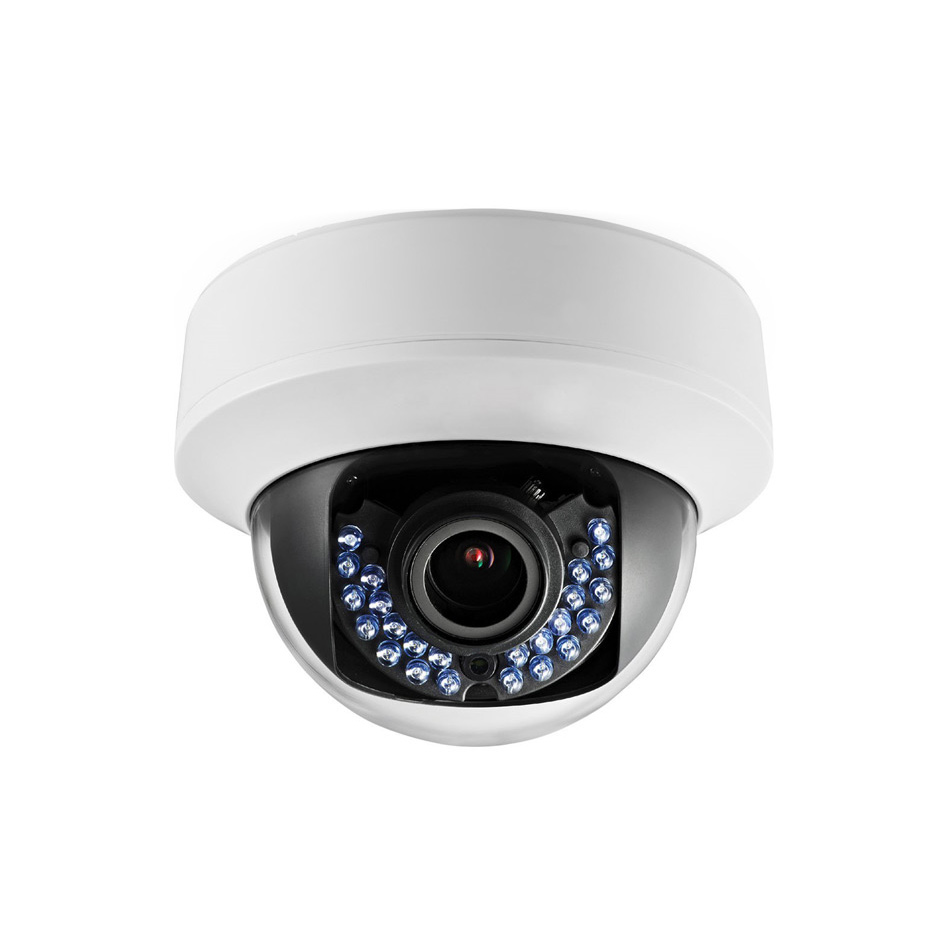 TRULY THE TOP CLASS OF THEIR FIELD, WE GUARANTEE ALL OF OUR COMMERCIAL ACCESS CONTROL SYSTEM INSTALLATIONS.
When your searching for commercial access control systems in Phoenix, Tempe, or Prescott, Arizona, C&I Show Hardware and Security Systems, Inc has the high-quality card access systems and biometric access control systems you need for your property. Restricting access to employees and authorized guests is a breeze with one of our access control systems. We provide access control systems for a variety of property types including offices, industrial complexes, campuses, and more. We use Mercury-based access control and provide high-quality, skilled installations, and maintenance.
Common phrases used to find our access control system services include: access control systems near me, card access systems, electronic access control systems, biometric access control, biometric security systems, biometric reader, and biometric reader fingerprint.
CONSTANTLY CONTROL AND MONITOR ACCESS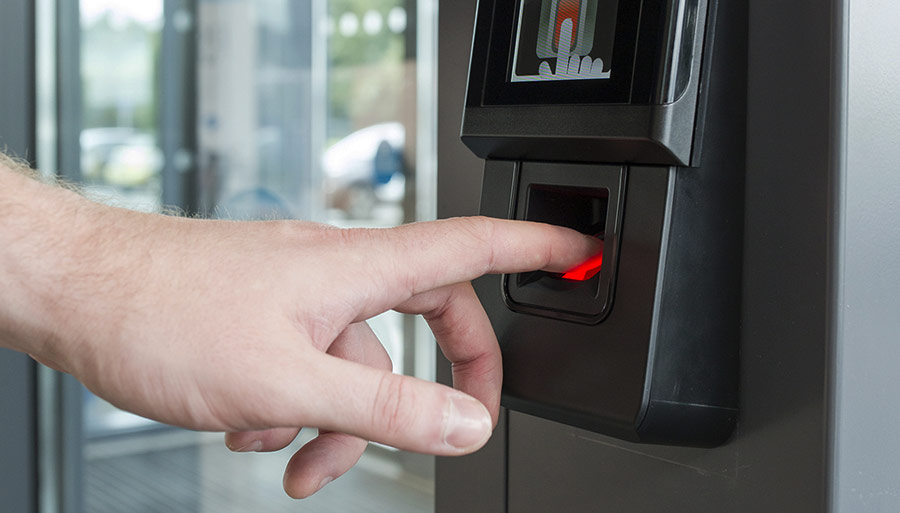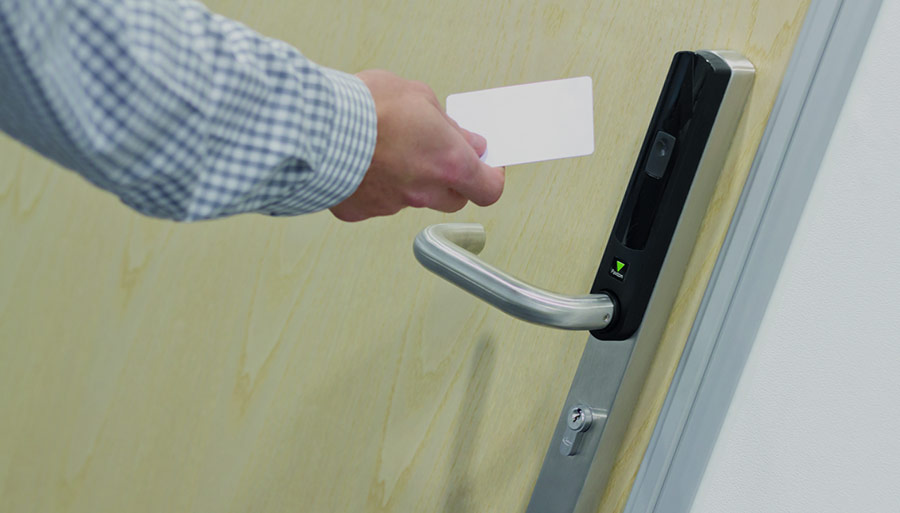 DO YOU NEED TO UPGRADE YOUR SECURITY?
Contact Us Today Or Call Toll Free 800-678-8568. We're Here To Help!
CONTACT US
VIEW GALLERY
BENEFITS OF COMMERCIAL ACCESS CONTROL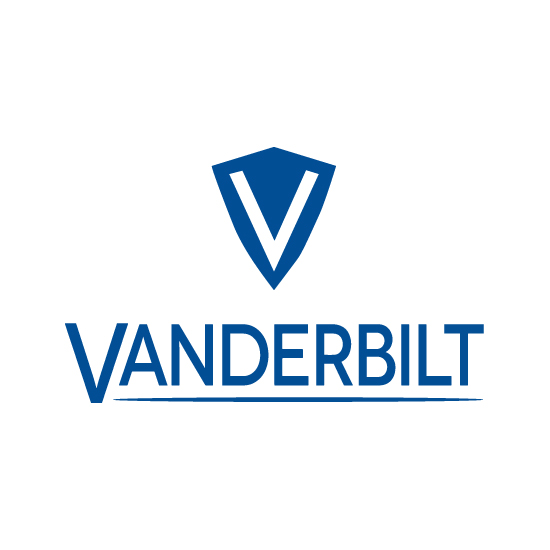 There are many benefits of commercial access control including the following situations!
PROVIDE A SAFER ENVIRONMENT FOR CONTRACTORS, VISITORS AND EMPLOYEES
KNOW WHO IS IN YOUR BUILDING AT ALL TIMES
CONTROL ACCESS TO THE MOST SECURE AREAS OF YOUR PROPERTY
CONTROL ACCESS TO COMMERCIAL FUELING STATIONS
ELIMINATES "SHARING ACCESS" – NO PIN NUMBER FOR EMPLOYEES TO GIVE AWAY OR LOSE
EMPLOYEES USE THEIR FACES, EYES, OR FINGERPRINTS ONLY TO GAIN ACCESS
ACCESS IS GRANTED BASED ON UNIQUE PHYSICAL IDENTIFIERS
SIMPLE TO ADMINISTER ON AN INDIVIDUAL BASIS
INTEGRATES WITH MOST EXISTING ACCESS CONTROL SYSTEMS WHICH YOU MAY ALREADY EMPLOY