C&I SHOW IS A TOP SUPPLIER OF BEST/DORMAKABA DOOR LOCKS AND BEST/DORMAKABA SYSTEMS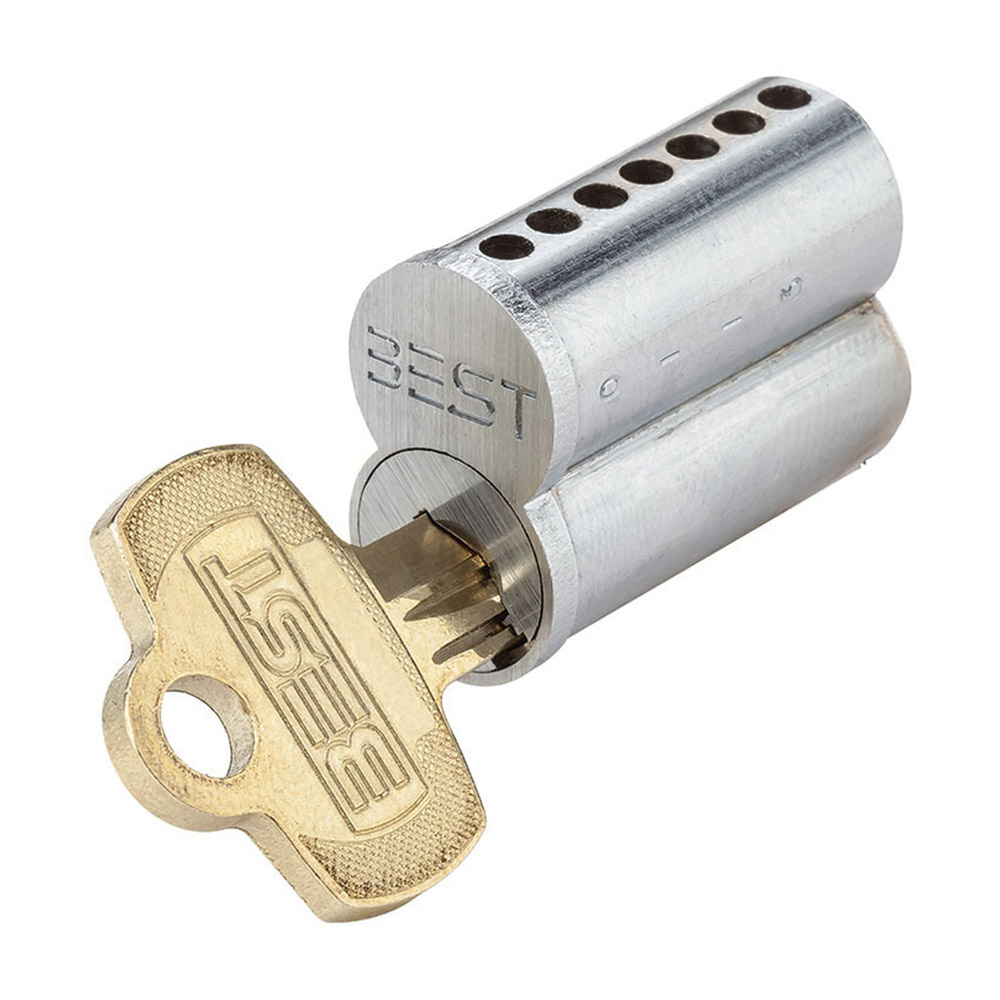 TRULY THE TOP CLASS OF THEIR FIELD, WE GUARANTEE ALL OF OUR BEST/DORMAKABA DOOR AND LOCK KIT INSTALLATIONS.
For nearly one hundred years, the Best/Dormakaba line of security products has earned a high reputation for quality and reliability. These are two traits that C & I has also incorporated into our business culture. This is what has built our enduring reputation for reliability and professionalism.
At C & I Show, not only do we exclusively provide the highest quality products, we pride ourselves on only employing expert-level, OSHA-Certified technicians who are as skilled and knowledgeable as anyone in the business when it comes to recommending, installing, and maintaining Best/Dormakaba Door Systems, including Best/Dormakaba Locks and Door Lock Kits.
CORMAX IS PATENTED UNTIL MAY 2027
CORMAX FITS ALL BEST INTERCHANGEABLE HOUSINGS
NICKEL-SILVER KEYS ENSURE LONG, RELIABLE OPERATION
INDIVIDUAL CAPPED CHAMBERS FOR MINIMUM REKEY LABOR
ALL KEYING REQUIREMENTS CAN BE SITE SURVEYED WITH NO OBLIGATION BY C & I SHOW HARDWARE SECURITY SYSTEMS, INC.
DO YOU NEED TO UPGRADE YOUR SECURITY?
Contact Us Today Or Call Toll Free 800-678-8568. We're Here To Help!
CONTACT US
VIEW GALLERY