Whether you are a business owner or simply a homeowner in Arizona, you need to protect your valuable assets. C&I Show Hardware and Security Systems has a reputation as one of the best security system providers in the entire valley of the sun.
C&I Show Hardware And Security Systems
Since 1985 C&I Show Hardware and Security Systems has been providing top-notch access control systems, automatic door openers, keys and commercial security products throughout Arizona. The staff at C&I is expertly trained to service and install security equipment needed by individuals and companies across the valley. This company prides itself on building and maintaining local relationships, satisfying the customer's every security need. High-tech security systems such as badge readers, door lock sets and access control will give you peace of mind. Feel free to reach out for a free quote today!
Check out C&I Show Hardware and Security Systems' reviews right here.
Access Control Systems
Access control systems are mainly utilized in the business world. Many companies and/or property owners opt for access control systems for the many security benefits. These systems allow you to "set and forget" who has access to each area within a building or business. Employers have the ultimate control over anyone's access. This also eliminates the possibility of someone figuring out another employee's PIN to enter an area.
In addition to no longer having to worry about keeping track of traditional keys, access systems will save you money and energy over the long run. These systems will identify any individual, meaning paying for a security guard(s) is no longer needed. Overall, these systems simply create a safer work environment, which is crucial in today's world. Reduce theft, accidents and overall miscommunication by investing in access control systems.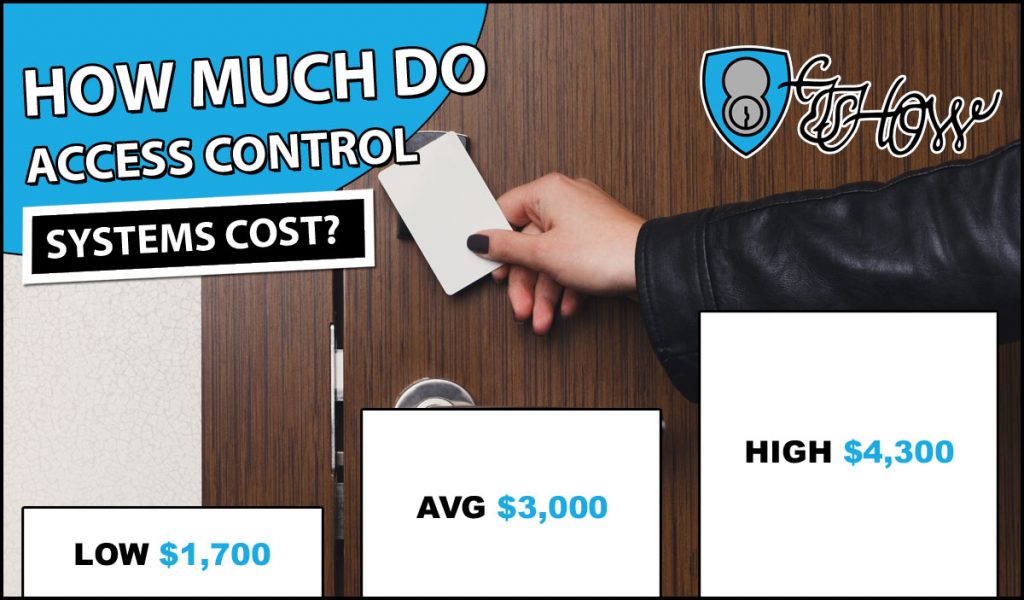 Find more information about C&I's access control systems right here.
Commercial Doors
Commercial doors, especially wood doors, are ideal for the business looking for security an atheistically-pleasing option for the building's exterior. With any commercial building, security is the number one priority, but these doors installed by C&I offer much more! The doors will reduce surrounding noise levels, helping your employees work as efficiently as possible. They are strong and customizable, as well. But, perhaps the best thing about installing commercial doors is that they are energy efficient. Make the best choice for your business and the environment with commercial wood doors.
Read more about commercial doors by C&I right here.
Automatic Door Openers
Automatic door openers are a necessity for home and business owners, alike. There are four sub categories of automatic doors openers, including touch (push button), motion detector, handheld control and a combination of the other three. Door openers will save on energy, improve security and they work well with other installed technologies such as alarm systems. Another benefit is a lack of maintenance required with automatic door openers. Just simply purchase automatic door openers and enjoy the benefits.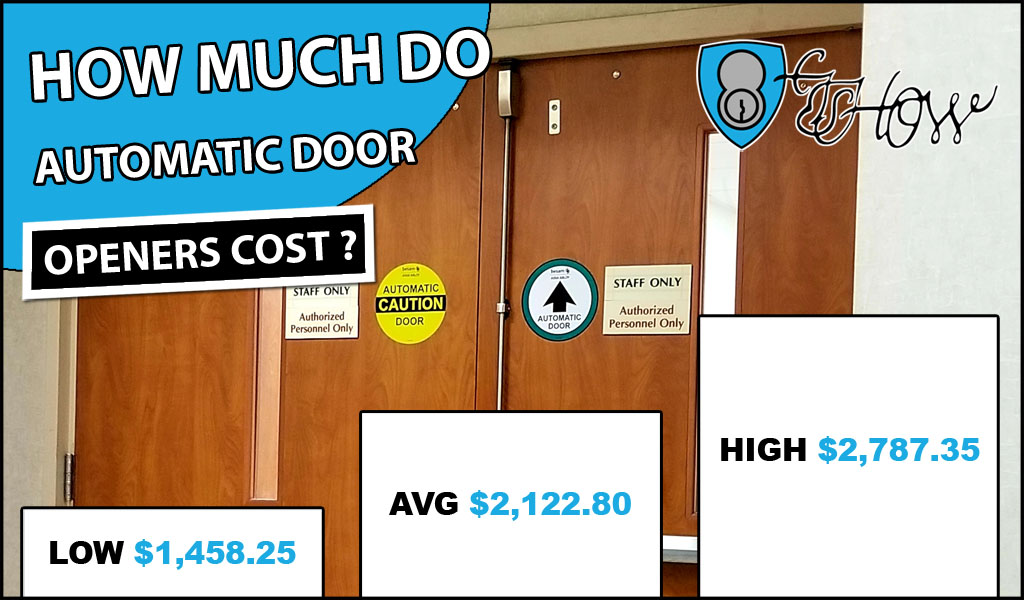 Read more about automatic door openers from C&I.